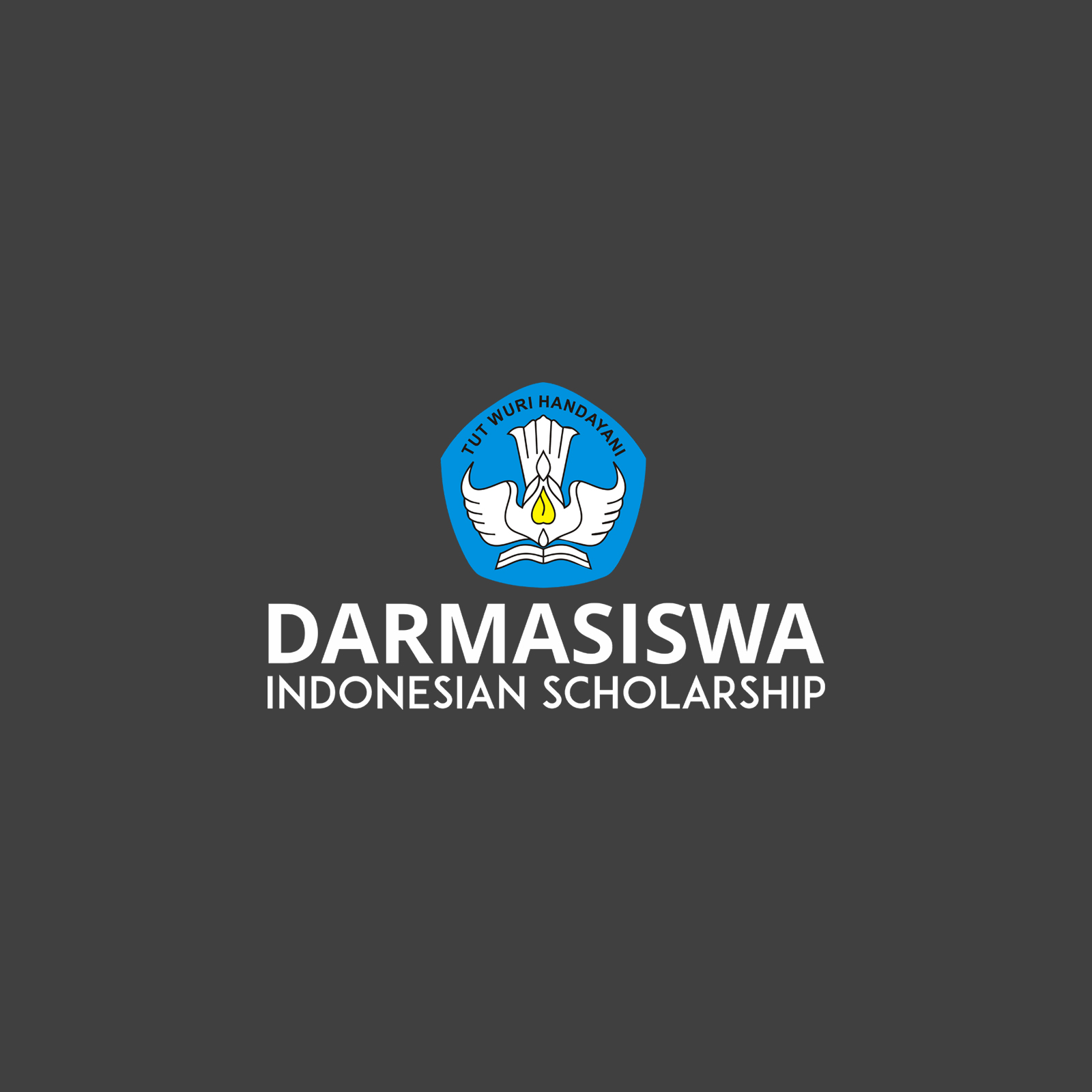 International students of Darmasiswa Program University of Lampung were learning Lampungese Batik at Sanggar Batik Lampung. Each student has to make two batik cloth in the size of 60 x 160 cm.
When asked, the foreign students were happy to get a new experience with batik. However, on average they were first admitted having difficulty in doing batik stage.
Cristian Popa, one of the students said it took special skills and patience to be able to produce a good batik. "If we wait we will produce a good batik, especially guided professional instructors. "They are very much helped us, "he added.
Vladimir Mato, another student, said it was his first experience and it was not easy to do. Even students who also works as a journalist and radio announcer in his country was admitted many mistakes while making batik. He never knew about traditional fabrics but doing batik was very interesting.