Foreign Students Enjoyed Witnessing the Majapahit Kingdom Archeological Sites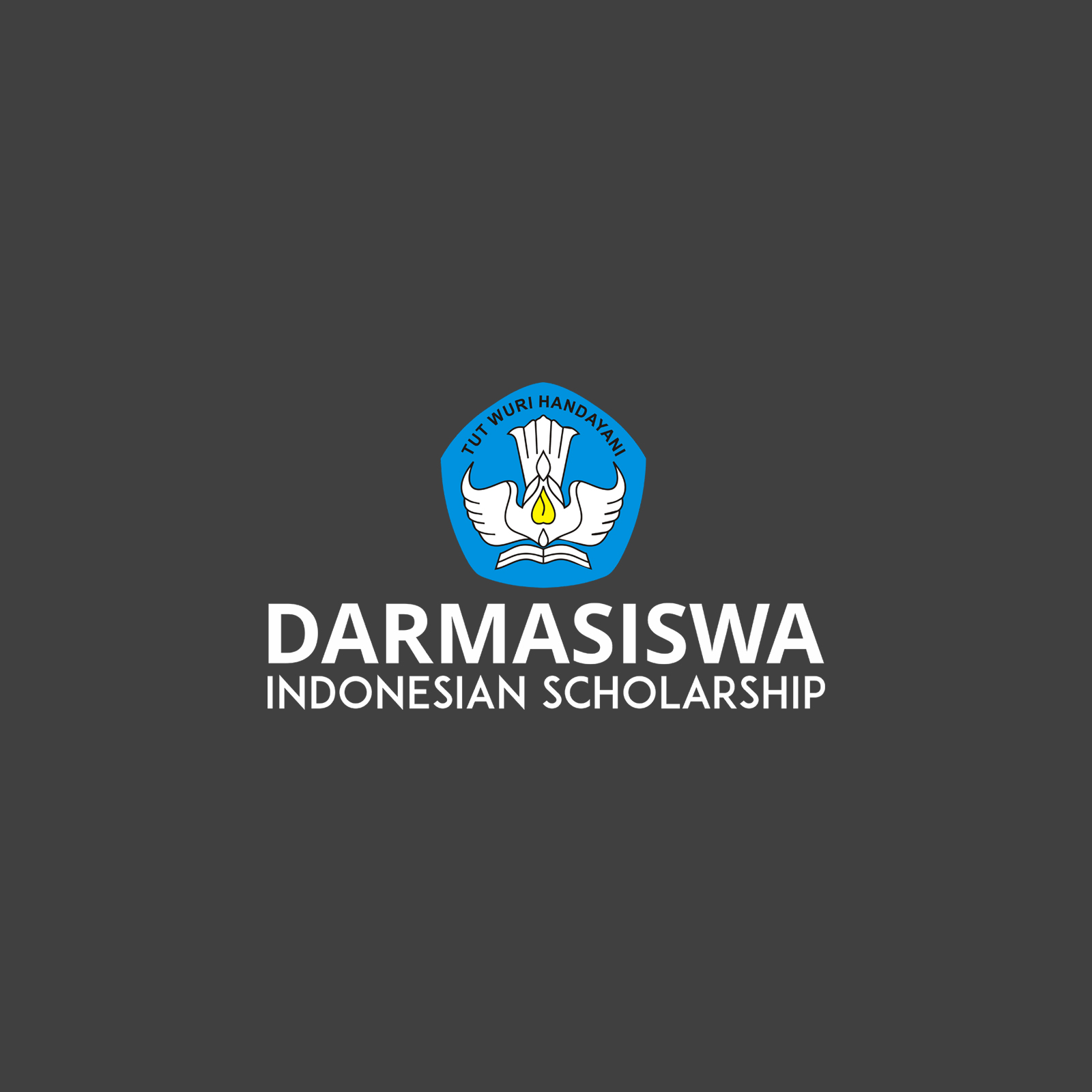 Writte on December 16th, 2014
A total of 43 Ubaya local and foreign students gathered together joining Ubaya Cultural Immersion event titled "The 3rd Multicultural Archaeological Outbond" held at Ubaya Campus III, Trawas on 31 October – 2 November 2014. The foreign students are Darmasiswa students and also incoming exchange students from 10 countries like Hungary, France, Germany, Slovac, Japan, South Korea, China, Thailand, Cambodia, Madagascar. Meanwhile, the 21 local students are International programs of International Business Networking (IBN), Professional Accounting (PA), and Information Technology (IT) students.
The 3-days event that delivered in relaxing, pleasant, but serious way was divided into 3 main agendas of Outbound, Cultural Talent Show, and Archeological trip Tourism Object Visit. After arrived at UTC, the participants joined the outbound games that divide them into 4 groups. For 2 hours, they joined several games to sharpen the team work, adaptation, creativity, and leadership among participants.
Began with a Morning Walk, the most waited session of the event namely Archeological trip was conducted on the second day. The trip required participants to hike the Penanggungan mountain for 4 hours. On the way up, they witnessed the Majapahit Kingdom archeological sites. On the first 30 minutes, participants were still excited. Sometimes they stopped when seeing the beautiful scenery and taking photo. One hour later, they started to get tired. While looking for a shady spot, the team rested and drank a bottle of mineral water that had been prepared in the bag. "Let's not be tired, go ahead and keep your spirit to the peak. It is not far," said Kusworo as the trainer.
Viktor Galos from Hungary expressed his pleasure, "I really enjoyed the event especially the trip as I can witness the ancestor site of Mojopahit Kingdom. If I am not Ubaya student, I would not be able to witness so."
http://international.ubaya.ac.id/2014/12/16/foreign-students-enjoyed-witnessing-the-majapahit-kingdom-archeological-sites/