Darmasiswa students' Performance at Pendhapa ISI Surakarta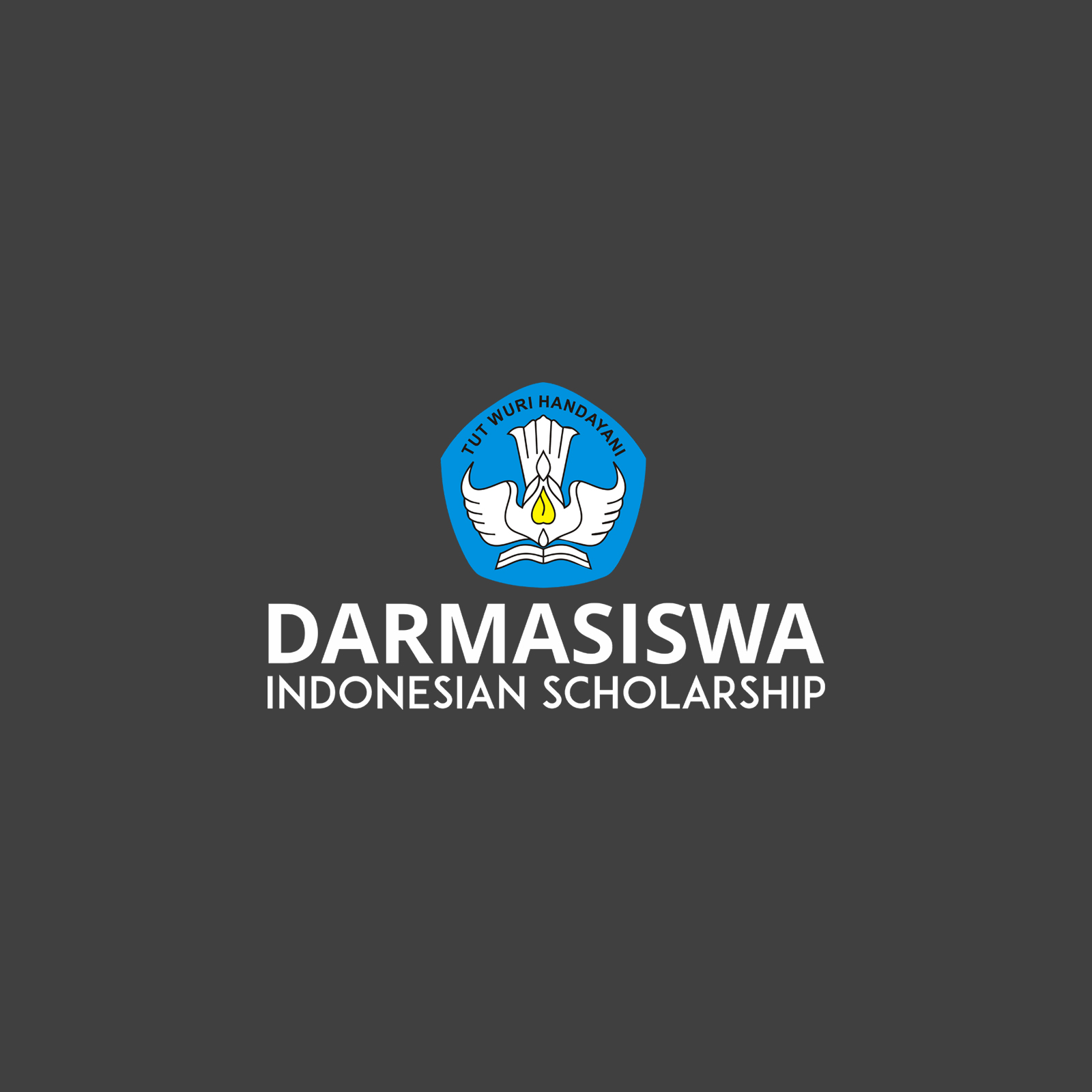 Written on March 3rd, 2015On Sunday, March 1st, 2015, the Indonesian Arts Institute (ISI) in Surakarta held Darmasiswa students' Performance at Pendhapa ISI Surakarta. It featured artworks of the batch 2014-2015 Darmasiswa students of Karawitan Department. The performance was initiated and led by Noriko Koide and Kumi Masuda from Japan.
In this occasion, they presented some contemporary music genre combining gamelan and saxophone. Yukari U from Japan played the saxophone. They performed Cornish Lancaran Pl., Lar. Wilujeng Sl. Mnyr, Ldr. Lere Lere Sumbangsih Pl.6, Langgam Pisang Goreng, Lcr. Suwe Ora Jamu, Lagu Ayo Ngguyu Pl.6 and Lcr. Manyar Sewu Sl. The enthusiastic spectators were very enjoying the style and composition presented.
Darmasiswa students participated in the performance were Alex Warburton (USA), Alex Yoffe (USA), Daniela Tache (Romania), P. Dilhari (Sri Lanka), Hannah Standiford (USA), Ingrid P (Philippines), Jade (UK), Jason (USA), Jon (USA), Jamie (USA), Kumi Masuda (JPN), Leon M. (MEX), Linda Vitolo (ITA), Mami (JPN), Noriko Koide (JPN), Radek V. (CZE), Yukari Okada (JPN), Xin Chen (CHN), and Yukari U. (JPN).